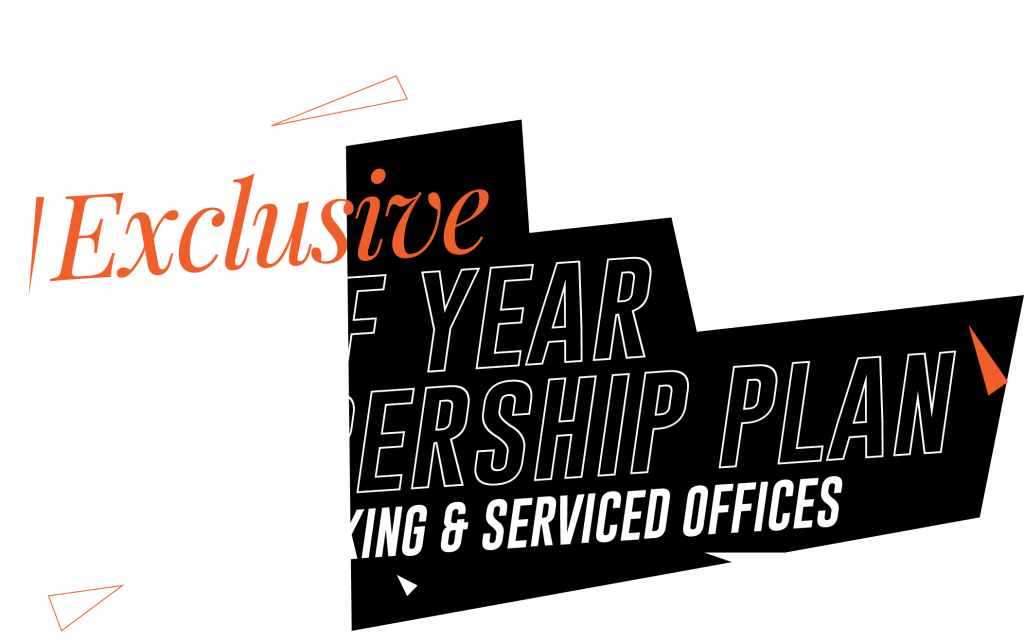 Get your 1 whole day access pass at any of our branches. 
Serviced Office
Our offices come in various sizes, layouts, design and infrastructure options. Enjoy the privacy of your work along with the benefits of our coworking spaces.
Coworking Space
Open area working space, which enables you to work while amidst high energy and networking environment.
Virtual Office
Work from home but maintain the professionalism of a business through our virtual offices including basic secretarial services.
Meeting Room
With a capacity of 10 – 32, fitted, 82" TV screens and top of the line technology, our meetings rooms are perfect for presentations, workshops and more.
No Hidden Cost
When we say "All Services Included", we literally mean you pay for what you get – No Hidden Costs. Our flexible, plug & play options allow you to customize you wants based on your needs.
Connect
Feel part of a community and take advantage of the opportunity to connect with a vast network of complementary businesses, investors and like-minded people.
Innovative & Smart Offices
Customizable modern offices and flexible solutions that are designed to bring out your inner creativity and make you work, better.
Be Inspired
Get access to many workshops, forums and events held inside Workinton.

We believe in community over quantity.
Within the walls of Workinton, we try to break the negative correlation between physical distance and frequency of communication by building a community full of "familiar strangers".
Now, we ask you…"Do you want to join the movement of working in an environment of infinite possibilities?"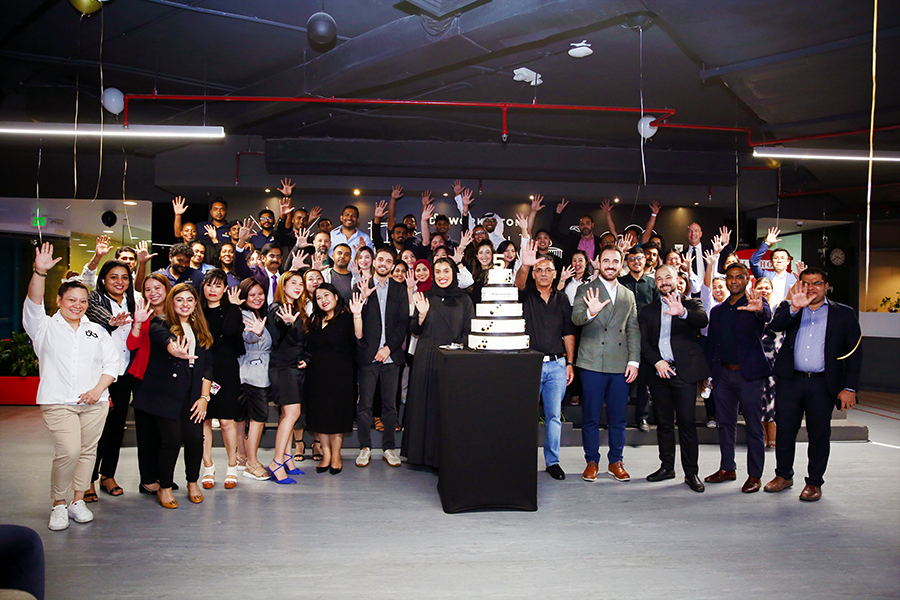 News
Workinton Qatar marked a significant milestone on October 3rd as it celebrated five years of empowering entrepreneurs, businesses, and professionals to thrive in a dynamic and collaborative workspace. Over the past half-decade, Workinton Qatar managed by Alfardan Properties has established itself as a hub for innovation, a catalyst for entrepreneurship,
Read More »