Ergonomic, creative, and collaborative spaces
Ergonomic, creative, and collaborative spaces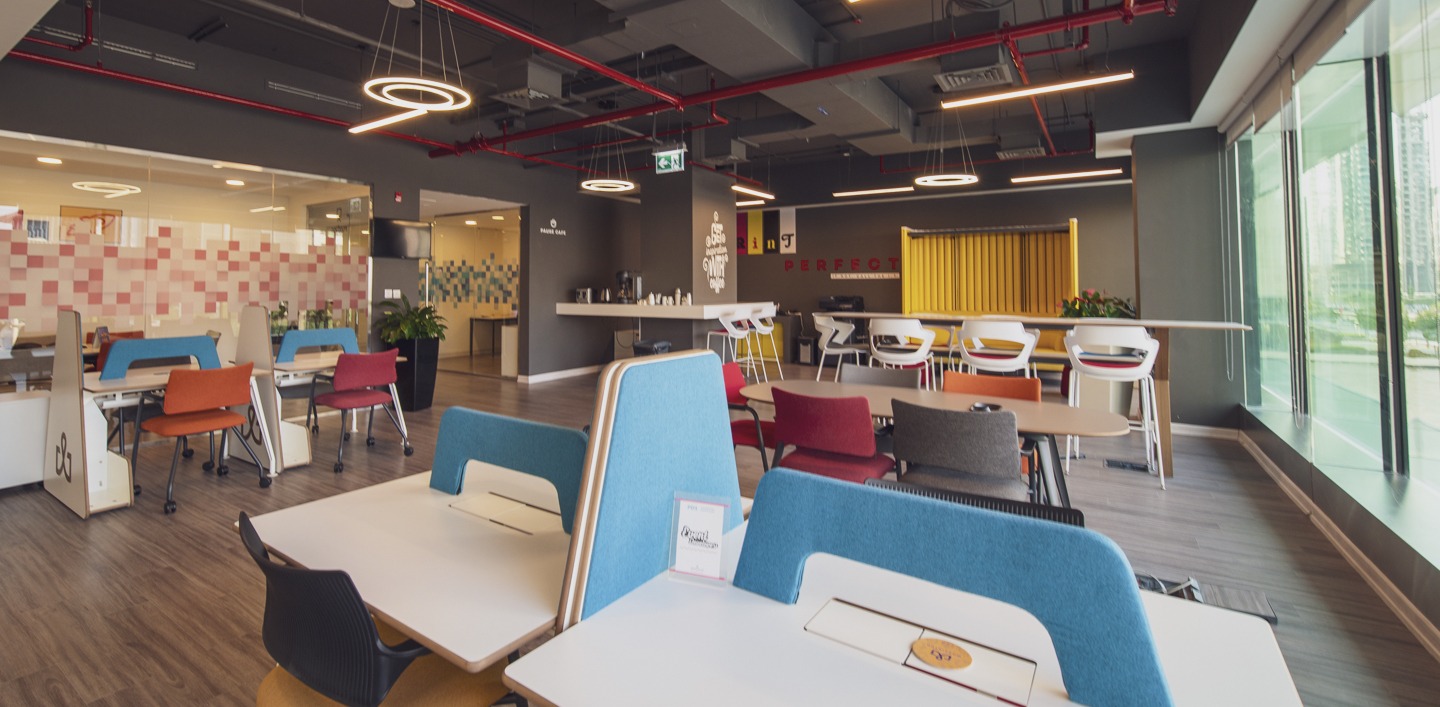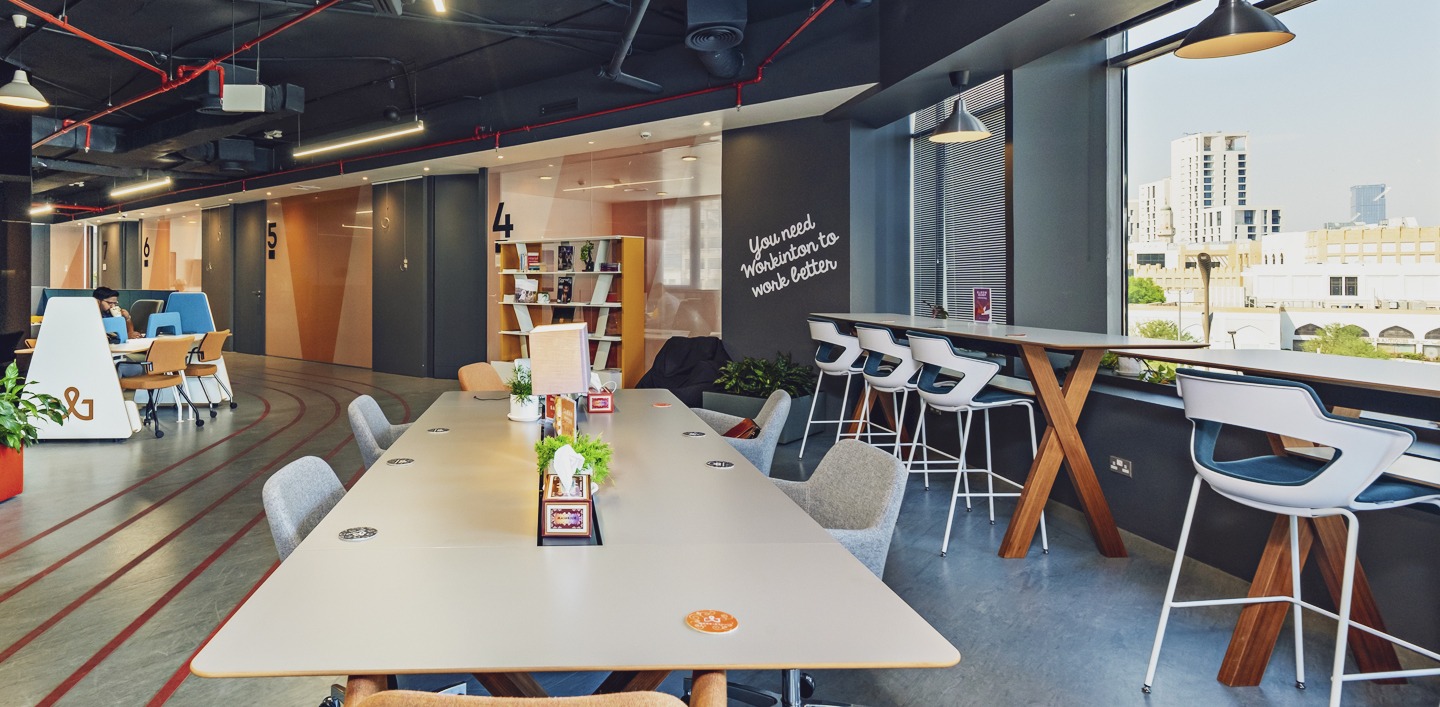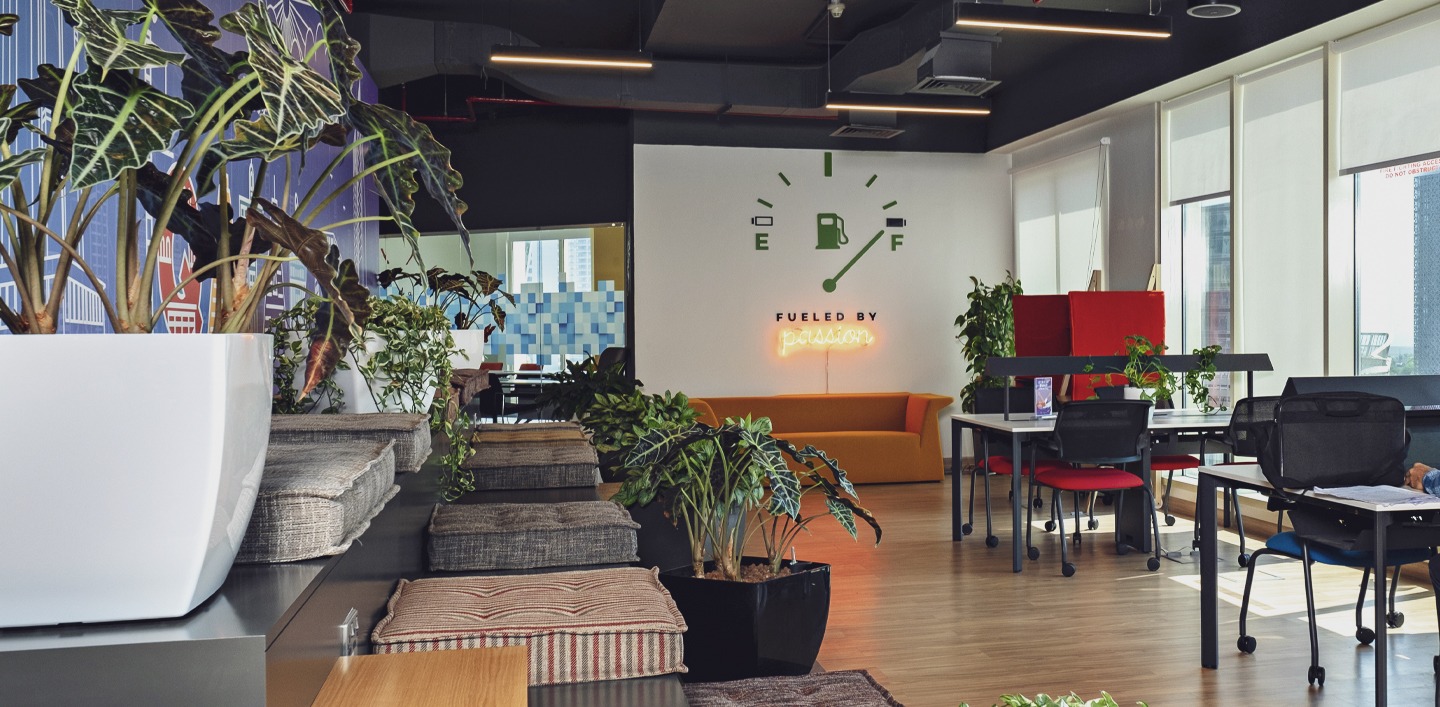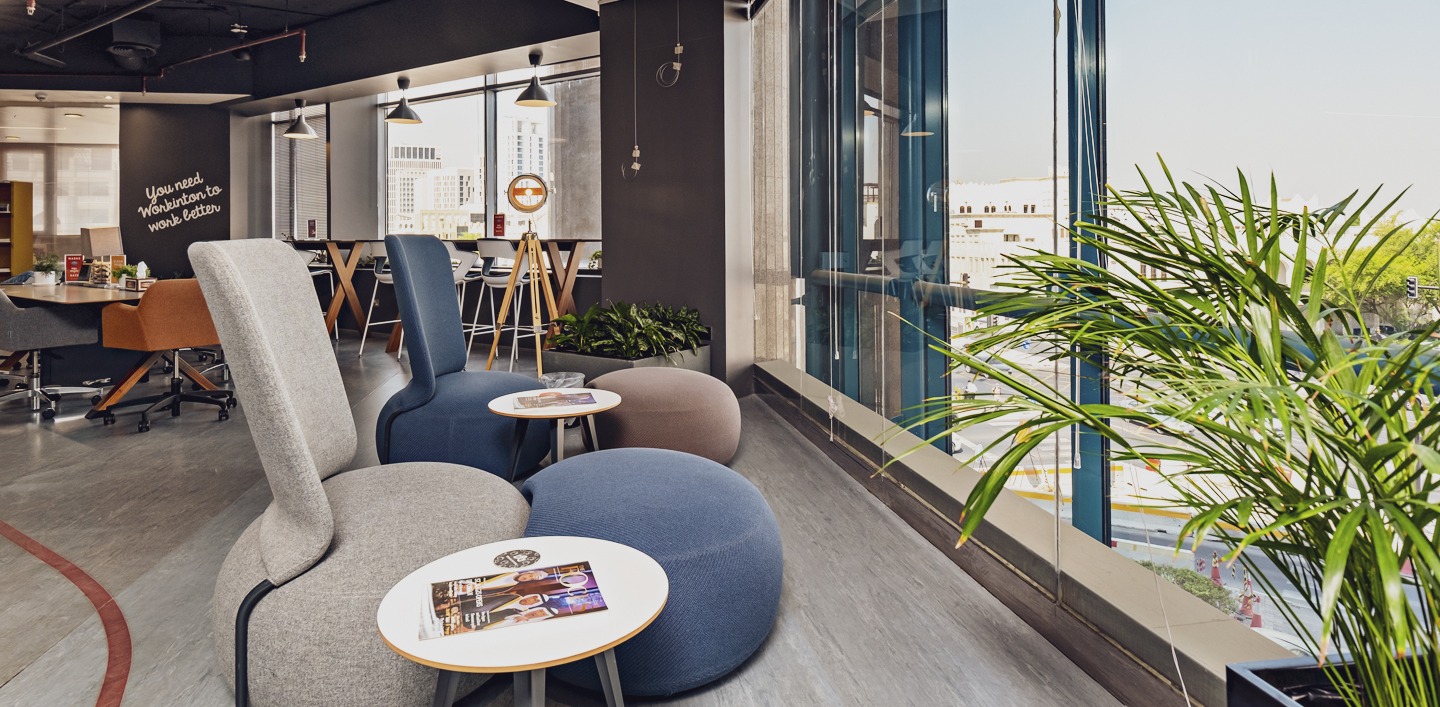 Dedicated desk for individuals, freelancers or a part of your team. Fully serviced desks with all-in-one pricing to uplift your efficiency and mood.
Looking for a world-class working space? Workinton Doha's co-working spaces allow you to work, collaborate, network, and even rest. With this membership, you can have 24/7 access. Apart from saving time and money, you can also have the opportunity to engage with people of different cultural backgrounds and nationalities during your breaks.
Grab a coffee, grab a seat and work your heart away.​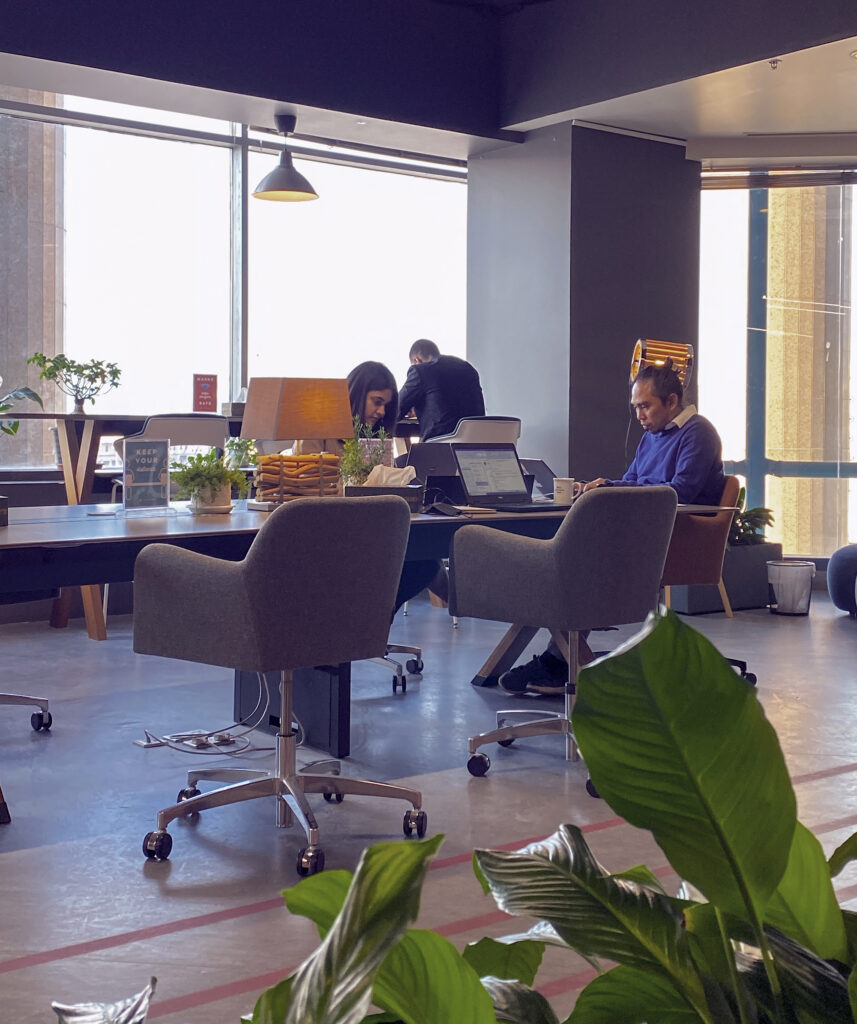 FREQUENTLY ASKED QUESTIONS