Custom-built, innovative and furnished offices
Custom-built, innovative and furnished offices.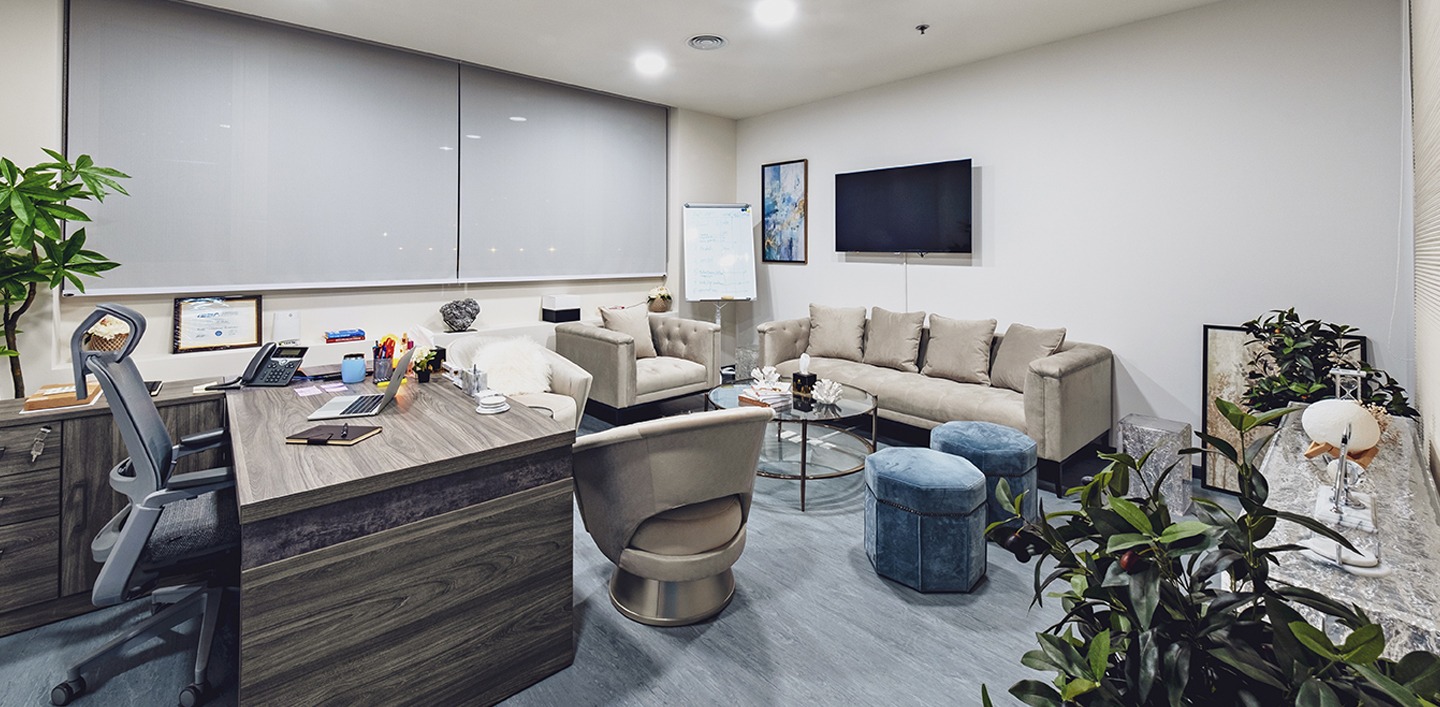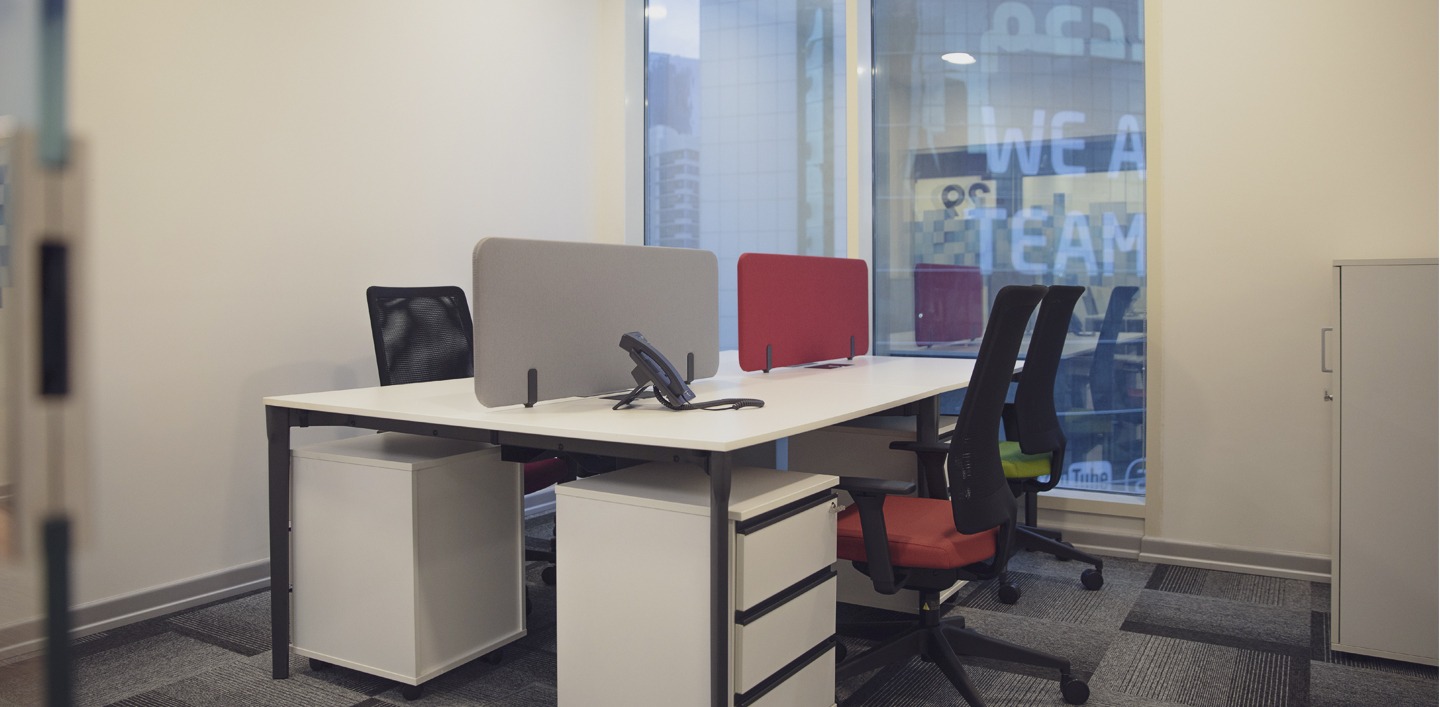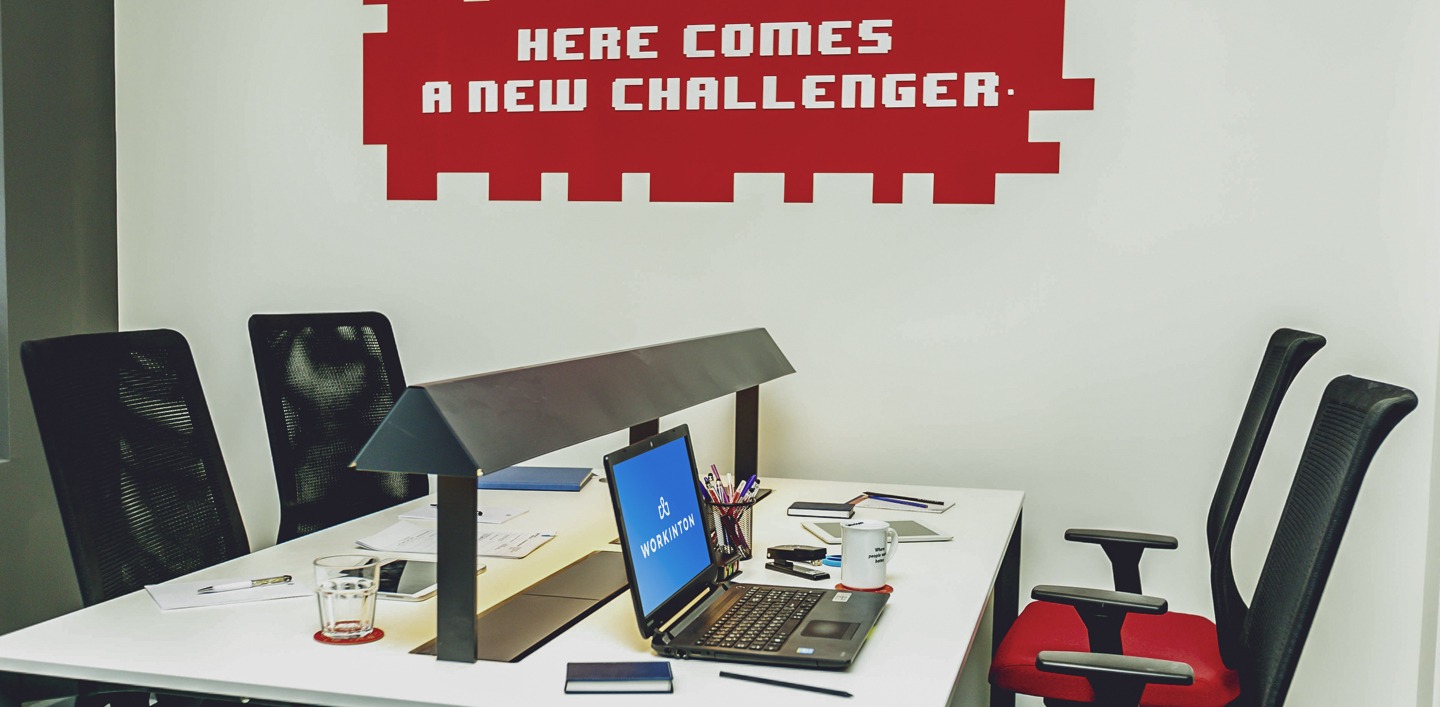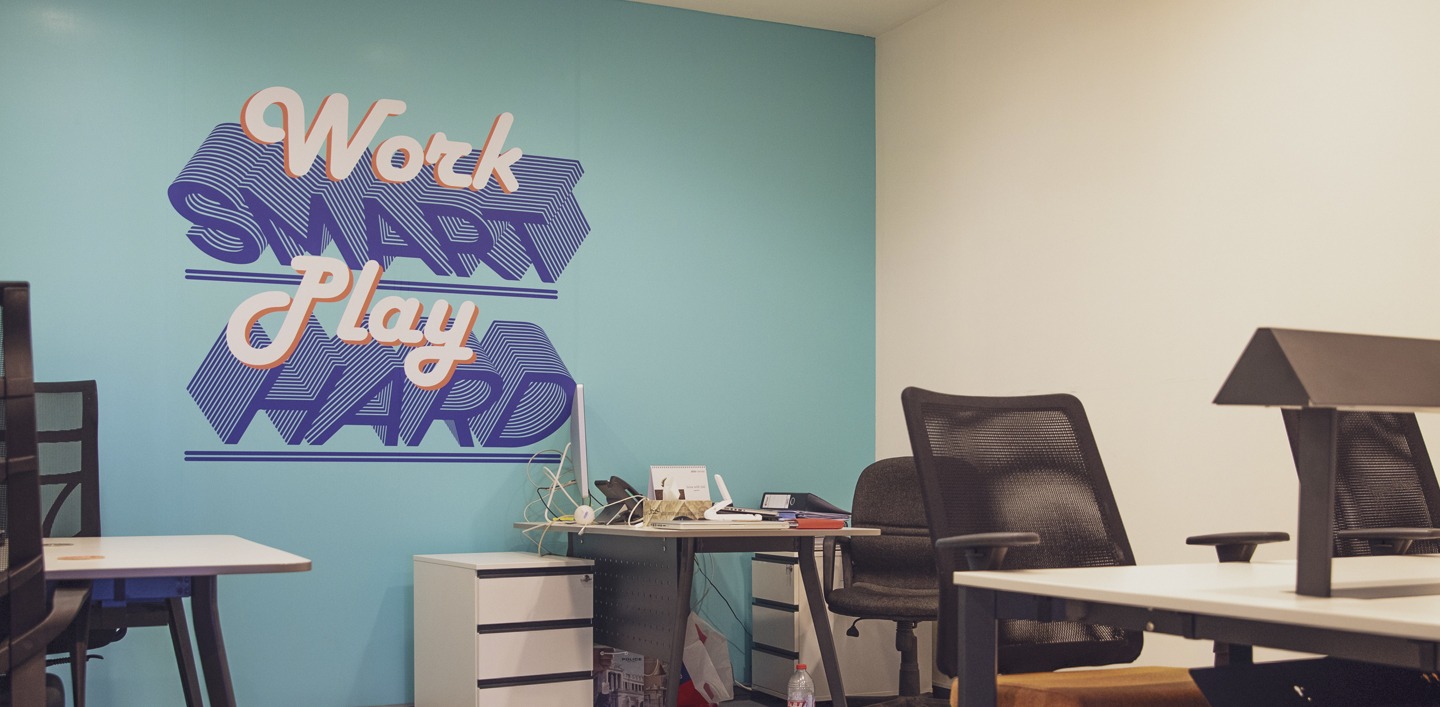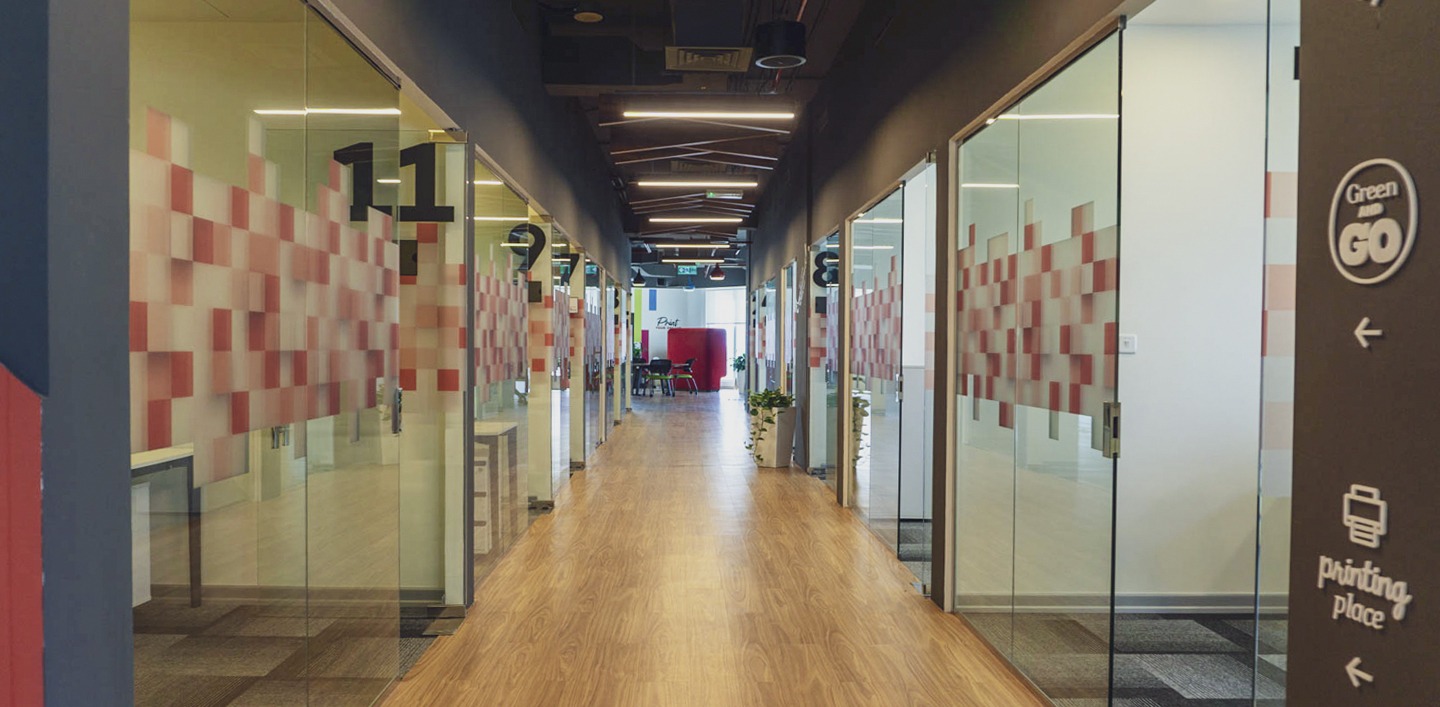 For any team sizes, Workinton Serviced offices provide everything a team needs, and eliminates all the energy and cost spent on running an office, such as cleaning, maintenance, IT, and beverages. Allowing you to focus on what really matters – your success.
There are no one-fit-for-all offices in Workinton workspaces. We understand your team's needs from team capacity to IT requirements to branding requests and design your space accordingly – to fit towards your goals.
WorkinMember that opts for this option, recieves a serviced office to themselves and their company. this office is well equipped with all the latest technologies and they get to use our super fast net too. they also get to use our co working space and get to network with other fellow members of Workinton. They receive the best secretarial service with a some degree of usage of meeting room.They will be entitled to our business address and also will be able to grow and expand as a company with Workinton.
FREQUENTLY ASKED QUESTIONS