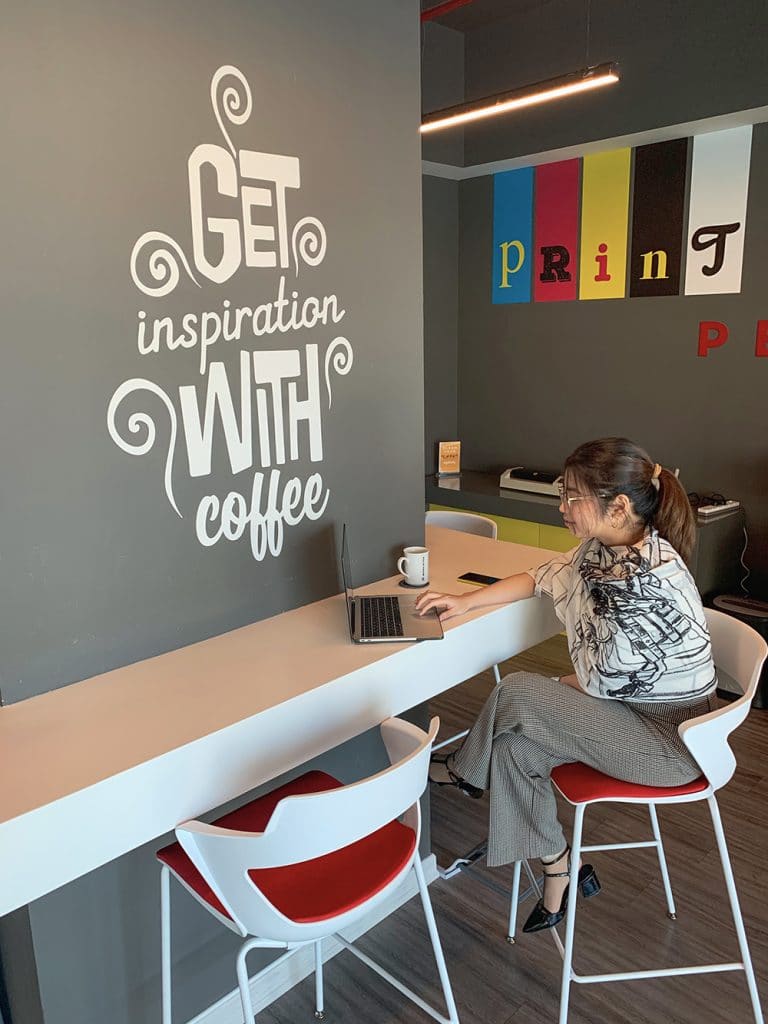 Over 1.5 million people will be in Doha for this year's World Cup which will take place between Monday, November 21, 2022 – Sunday, December18, 2022. These visitors from all corners of the world will be here in the State of Qatar for over 3 weeks to enjoy all the festivities that are in store for them.
But while some of them will mostly be here to attend the live matches, others may also be here on business and family visits. We believe that coworking spaces in Qatar will play a major role in enhancing the experience of the World Cup Qatar 2022 fans.
When a fan needs to get some of their work done while attending the World Cup, they have many options: go to a café, perhaps work in their hotel room or residence. And while these options may be a good choice for some, here is why coworking spaces will play a major role for others.
Coworking Spaces will foster networking opportunities for World Cup Fans
Many members in coworking spaces work for various companies and on different projects. This is a perfect space for networking and building relationships with likeminded individuals. At Workinton, our coworking spaces have gaming areas in which people can work, have fun, and connect at the same time.
A Space to be more productive
Work productivity depends on one's work environment. Coworking spaces such as ours at Workinton Qatar have private serviced offices, private desks and meeting rooms that can accommodate anyone to work, better. Fan zones during the World Cup may not be conducive for that business owner who plans to work remotely for example. They are also accessible 24/7 so one does not have to worry about when they need to get something done.
There is greater Flexibility in Coworking Spaces
Many coworking spaces offer flexible agreements such as a daily pass which fans can use to get work done on the days they need to without any long-term commitment such as renting out office space. Not to mention that this is also a cost-efficient option.
The Opportunity to attend other events besides the World Cup
At Workinton we go to great lengths to conduct events that are open to our members and some that are open to the public. Our events provide a great way to socialize and interact with WorkinMembers which allows for future collaborations which ties into why coworking spaces provide perfect networking opportunities.
\There are more ways coworking spaces will shape the fan experience. Perhaps this maybe through the screening of matches in their common areas or perhaps even hosting watch parties for any matches that occur after business hours. But wherever fans will come from, and whatever needs they will have to ensure they continue their work as they attend the World Cup, coworking spaces will be a great option that will ultimately contribute to their experience.