A working space and a playground combined
A working space and a playground combined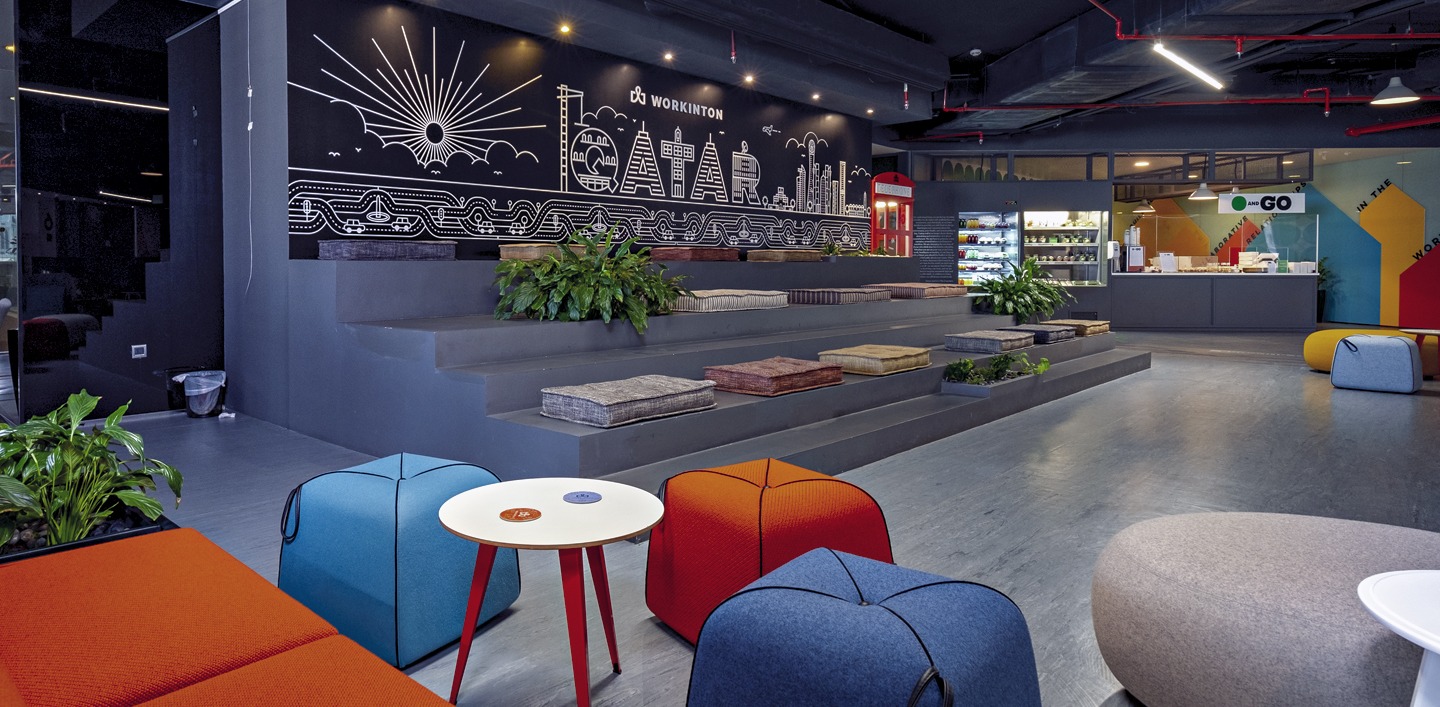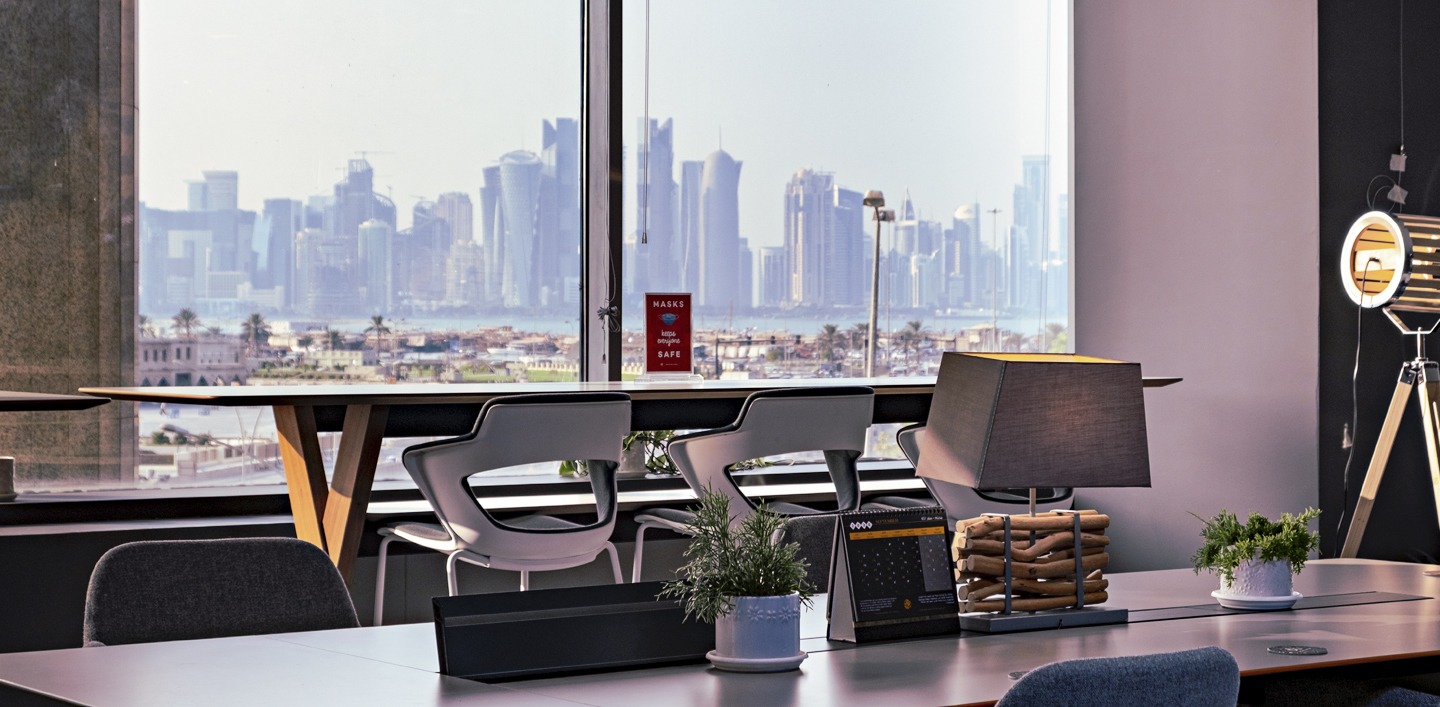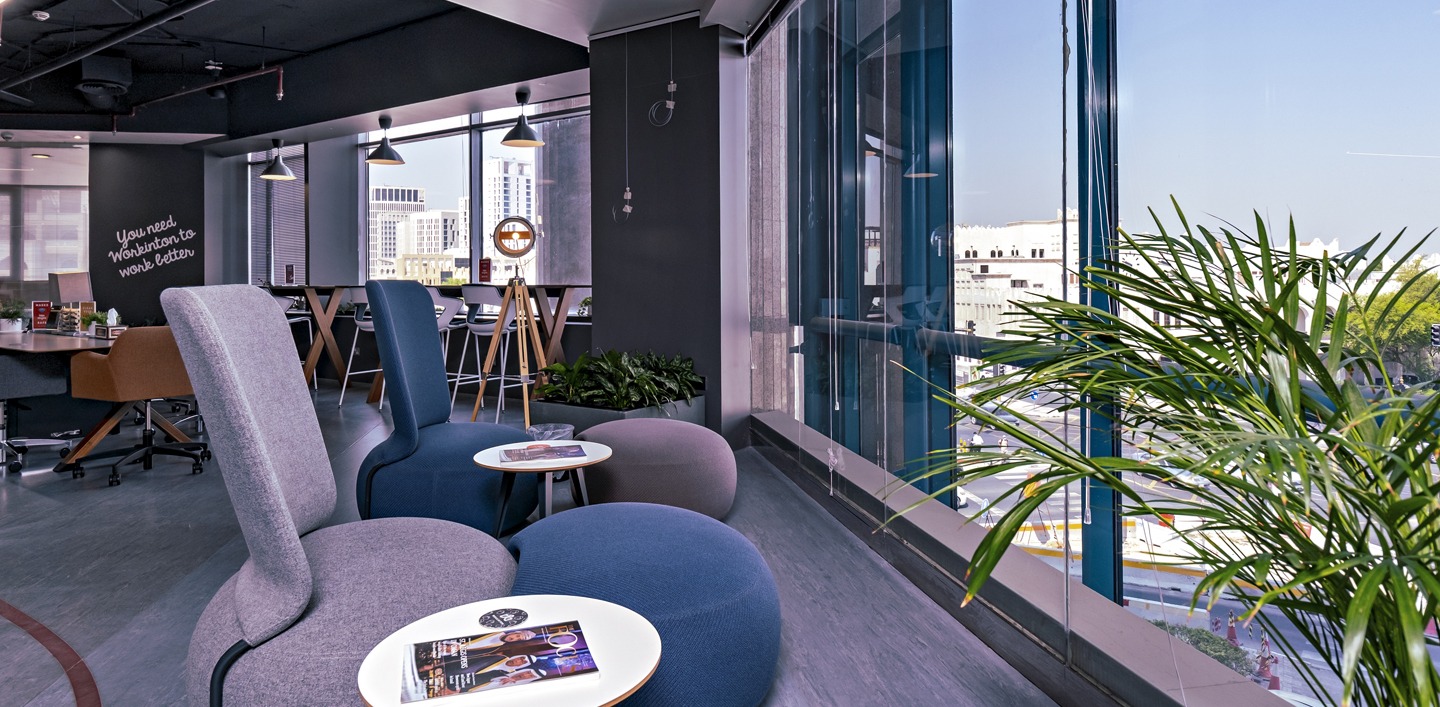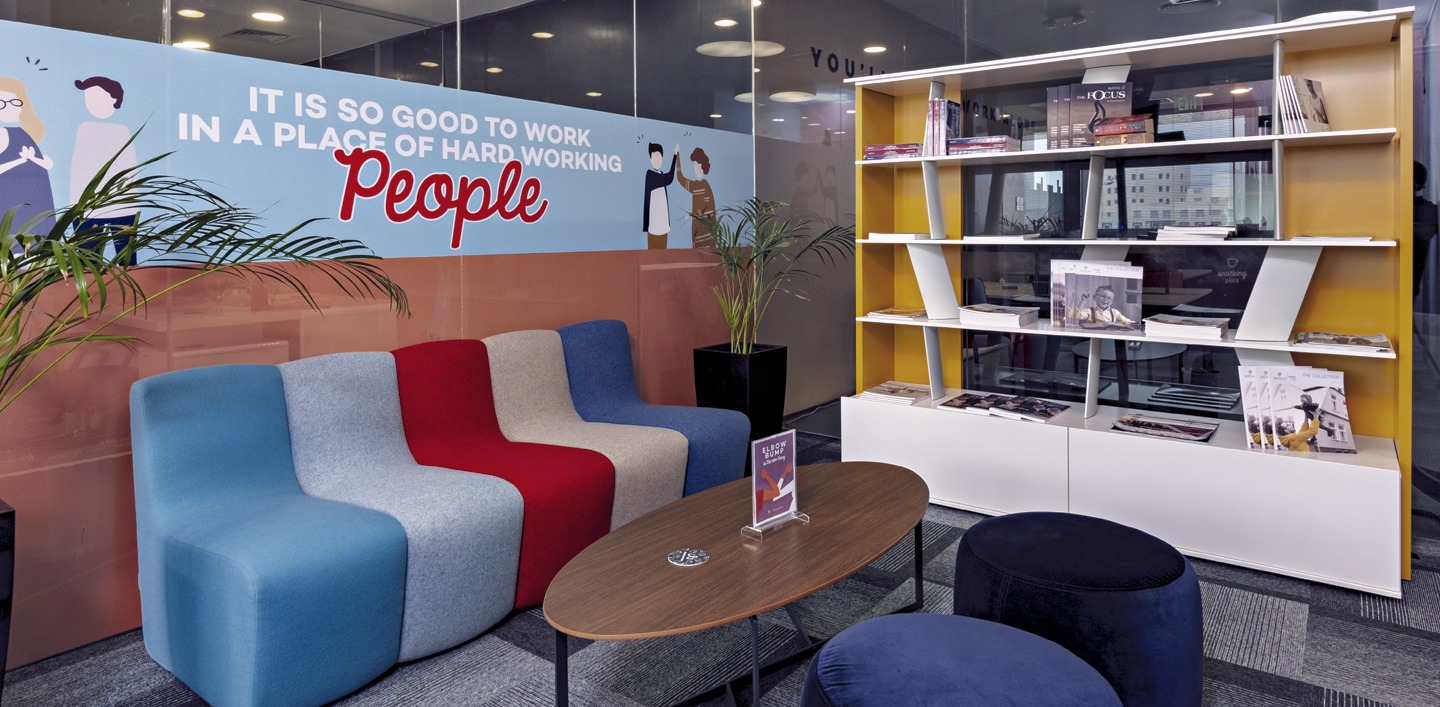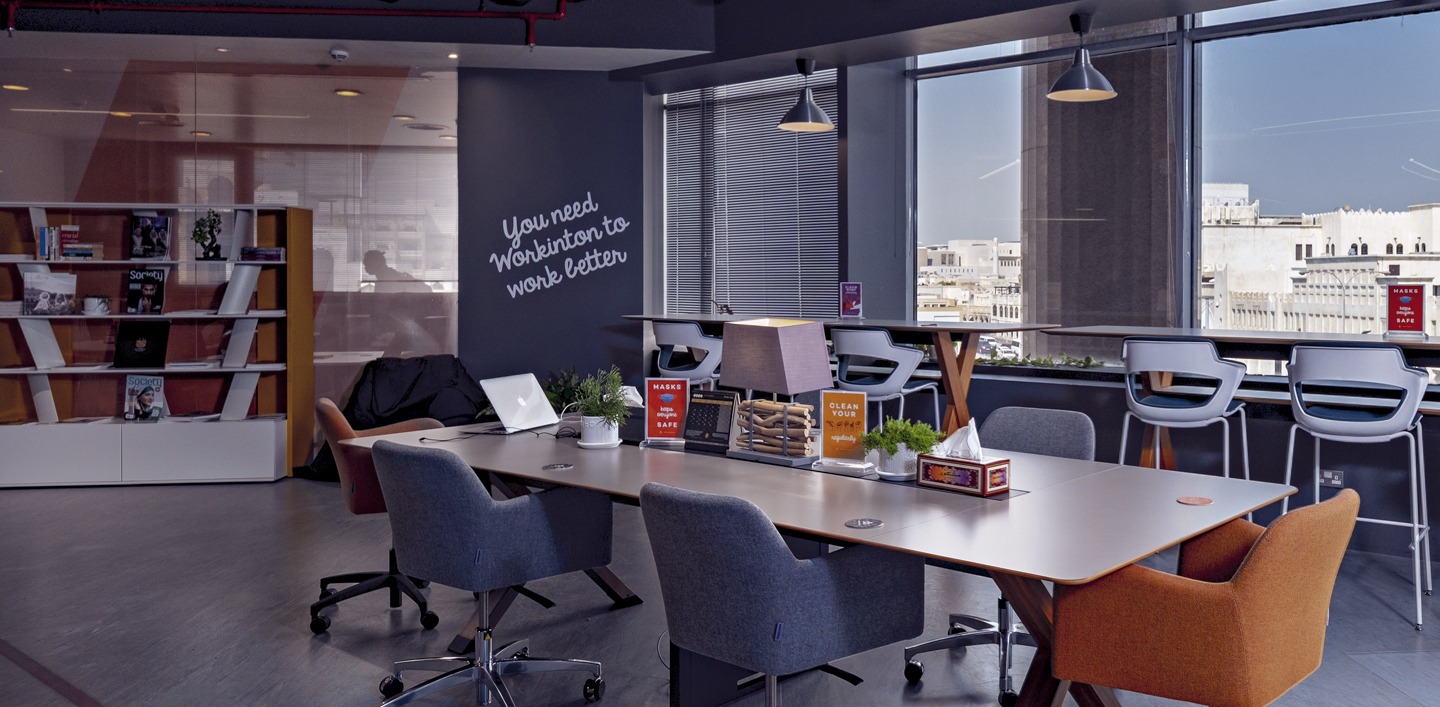 Workinton Alfardan Centre
Workinton addresses the question of how and why you are working? We bring unprecedented but vital elements to the idea of work life. Providing fully customizable workspaces, private offices, coworking desks, meeting rooms and event zones for small to large scale companies, tech startups, freelancers, enterprises or just aspired individuals who would like to change their working environment for a day.
Workinton Alfardan Centre located at the heart of Doha city centre near Souq Waqif, offers panoramic views of the city as well as fun, innovative and smart work stations either for corporates or individuals. With the all-in-one pricing and office rental options, Workinton's membership models offer more flexibility than conventional office spaces.
Turn your office and workspace experience to a luxury with the availability of a dedicated concierge, reception and secretariat service at all times. Workinton offices are open 24/7 to encourage efficient working, because success doesn't happen from 9 to 5.
FREQUENTLY ASKED QUESTIONS