the newest location on a prime business hub
the newest location on a prime business hub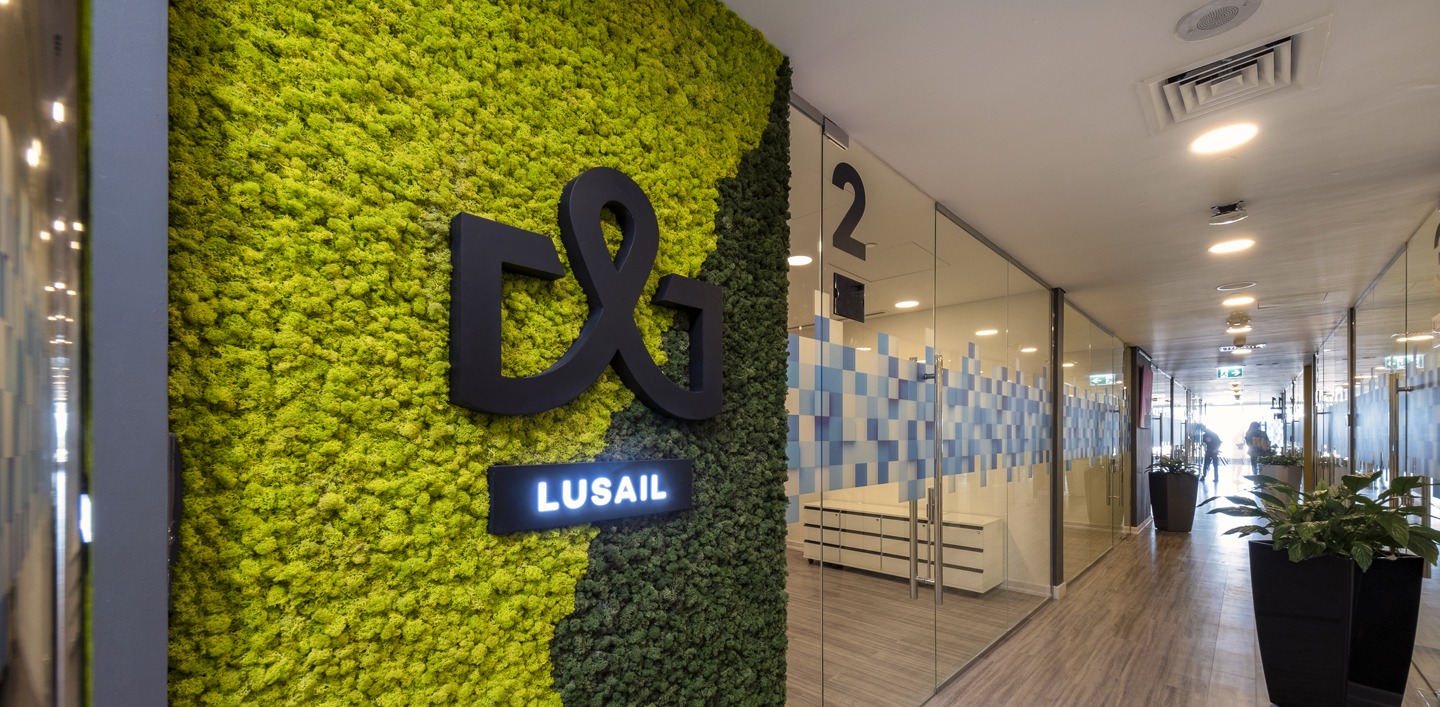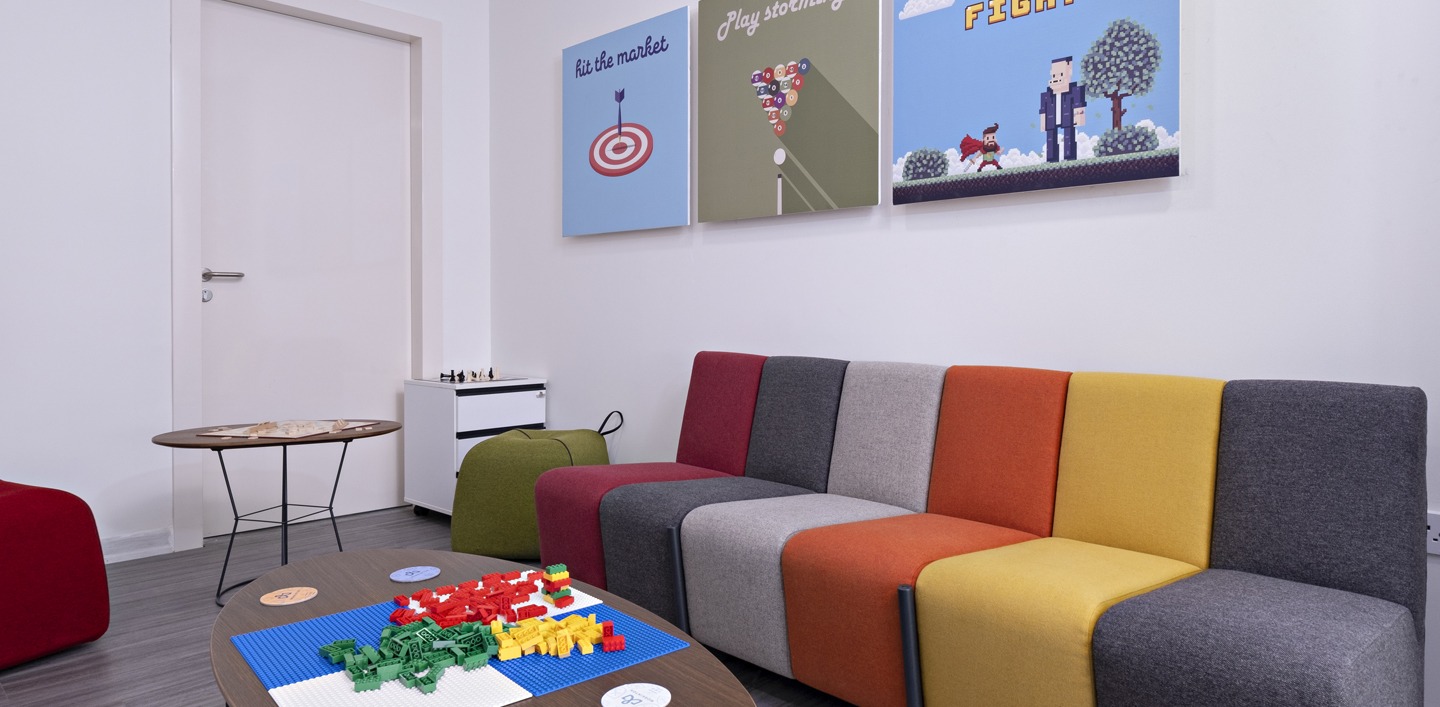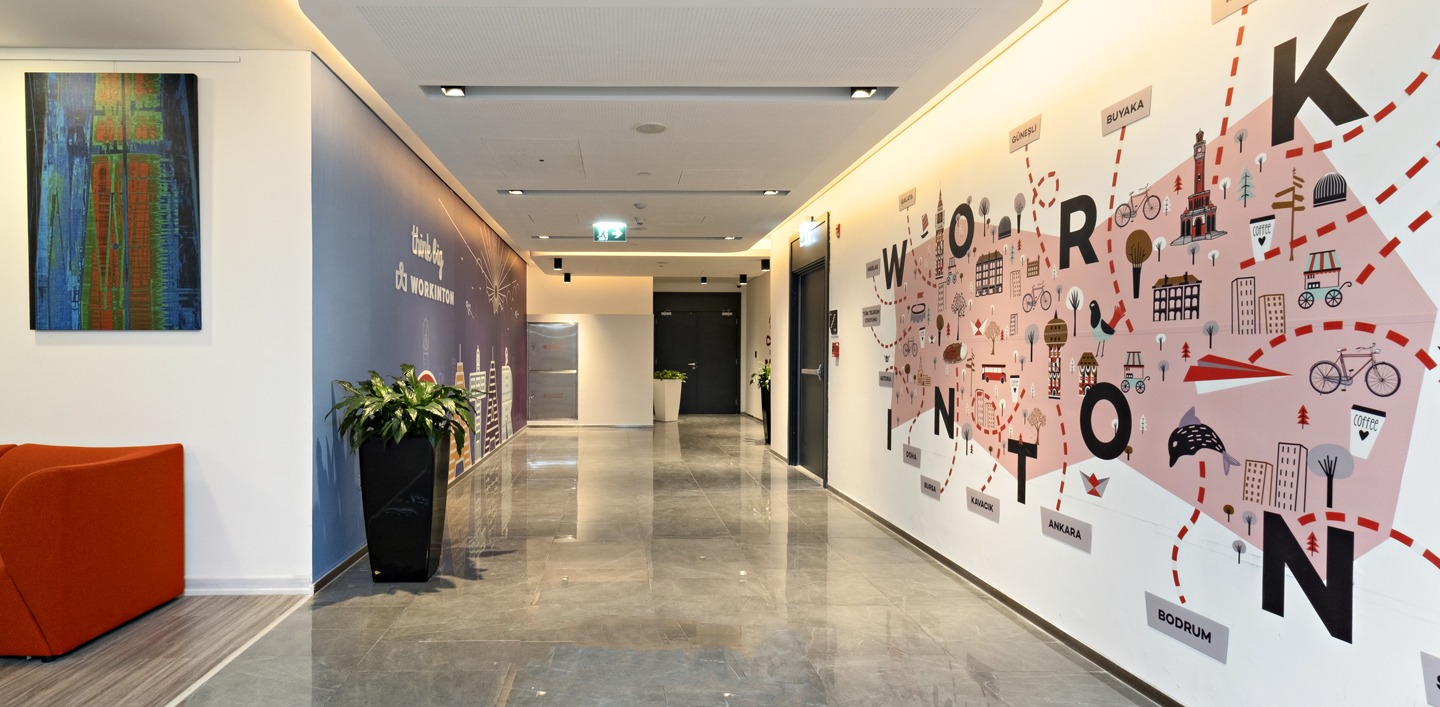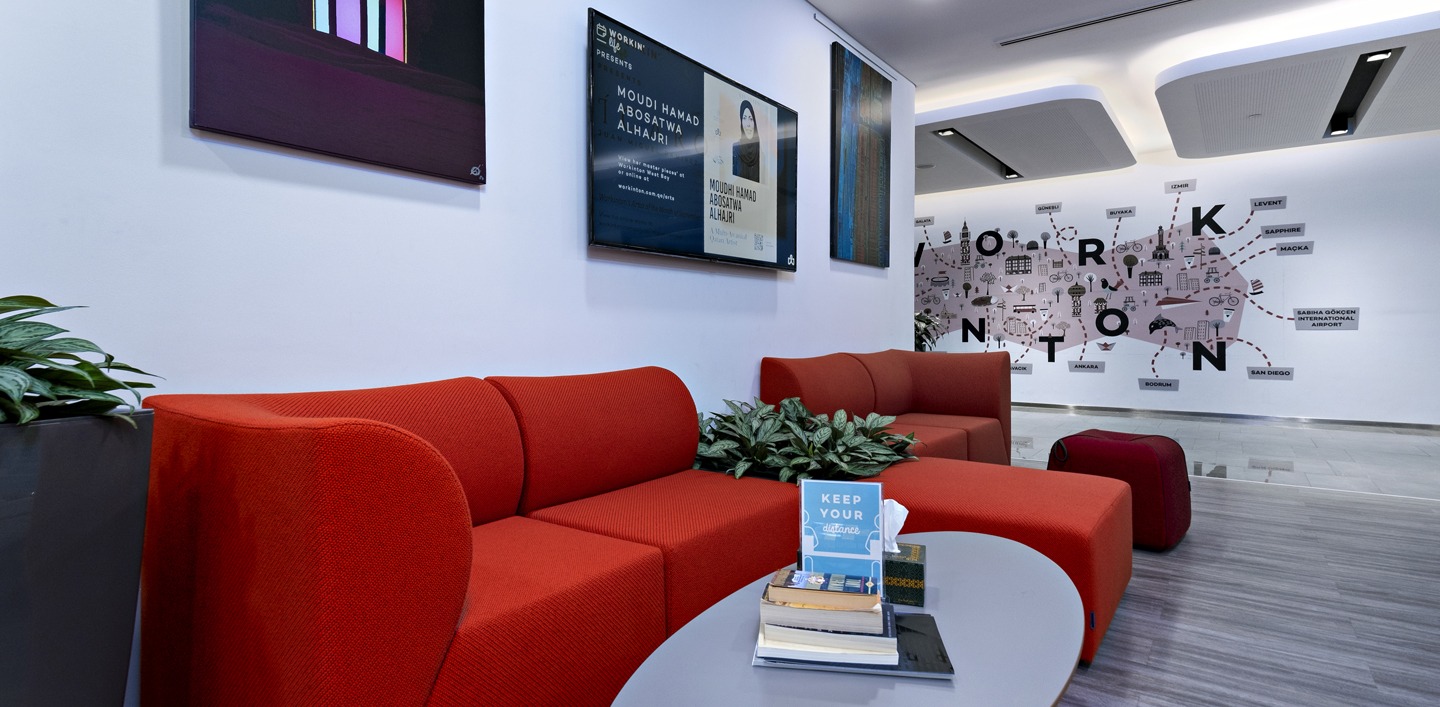 The smart city of Lusail is now even smarter with the joining of Workinton's third branch in Qatar ! Matchmaking corporates, agencies, startups, freelancers and aspiring investors under one roof to create the ideal ecosystem for working.
Lease an office at Workinton Lusail to lead and follow the commercial trend in Qatar. Workinton's smartest workspace is located in the majestic Burj Alfardan tower that hosts one of the high end companies, automotive showrooms and a meeting spot for corporate meetings.
With 20+ serviced offices, 15+ coworking desks, a meeting room and spacious common areas, Workinton Lusail is providing an all-in-one leasing fee that includes exclusive services and perks for all its members.