Workinton Qatar introduces two new art exhibitions; featuring the very talented Aryam Elizabeth and Pooja Malhotra.
Aryam Elizabeth brings to you Symbols. Using acrylic and oil on canvas, Aryam takes you through a journey of various stories, using organic lines and geometrical shapes to convey her message.
Pooja Malhotra presents Faces of Nature. Using water color and acrylic on canvas, Pooja captures personalities of the many animals featured in her collection. From the innocence of a domesticated cat to the energy of wild horses.
Visit their exhibitions at our branches in West Bay and Lusail.
1st December 2021 – 28th February 2022
Registration Link Below
Aryam Elizabeth Ladera Ramos
Symbols of Transformation
Workinton Lusail, Burj Alfardan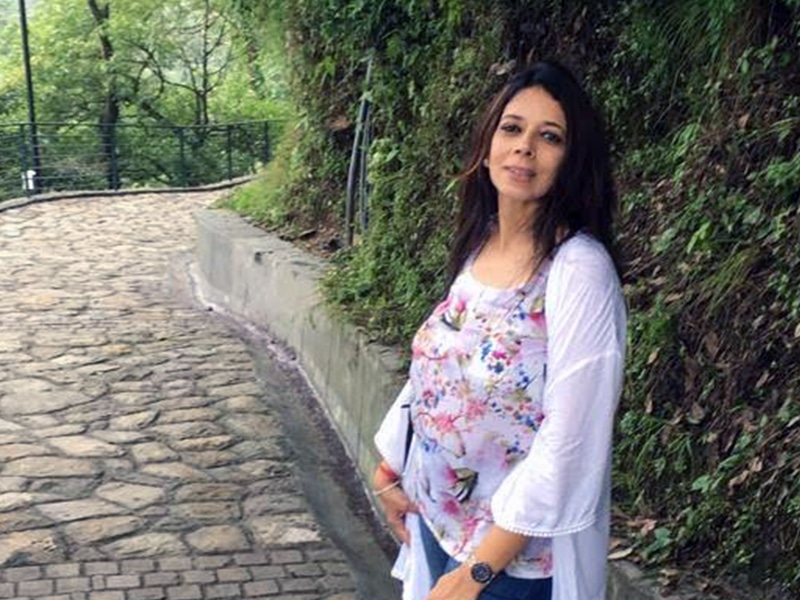 Pooja Malhotra
Faces of Nature
Workinton West Bay, Burj Al Gassar
Register below for the Art Exhibit Opening