it is possible to have fun at work.
it is possible to have fun at work.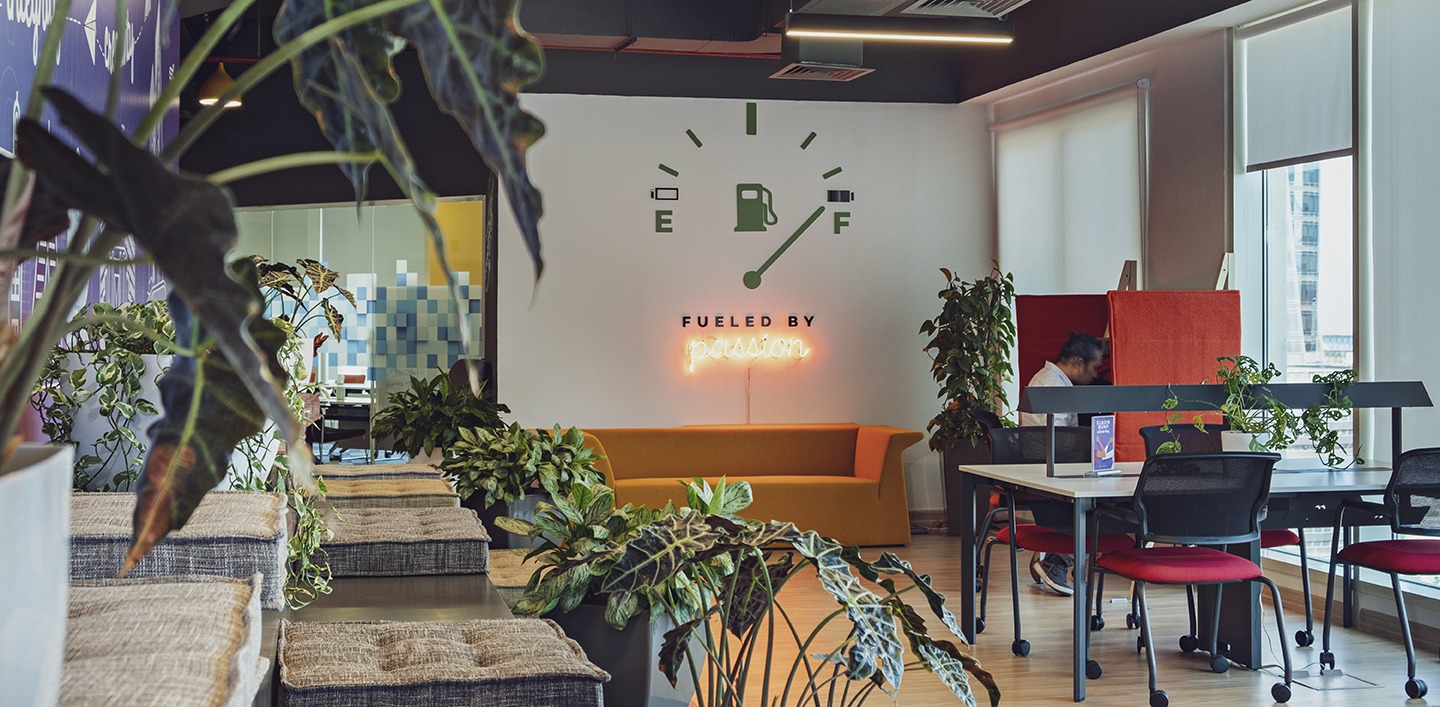 Workinton resides within Doha's prime locations. The Alfardan Centre, Burj Al Gassar, and the newly established Burj Alfardan by Alfardan Properties. Soon the upcoming project in Msheireb.
Workinton Alfardan Centre located at the heart of Doha city centre near Souq Waqif, offers panoramic views of the city as well as fun, innovative and smart work stations either for corporates or individuals.
At the heart of Doha's financial and business district West Bay, rises the cool kid of town, Workinton. Workinton's yet most ambitious project, Workinton West Bay offers more than a workspace with its inspiring artwork, circulating art exhibitions, 360° corniche view and an electric atmosphere.
The smart city of Lusail is now even smarter with the joining of Workinton's third branch in Qatar ! Matchmaking corporates, agencies, startups, freelancers and aspiring investors under one roof to create the ideal ecosystem for working.
let us know your requirements
[contact-form-7 id="2660" title="Main Inquiry Form"]