Convenient, flexible, and professional
Convenient, flexible, and professional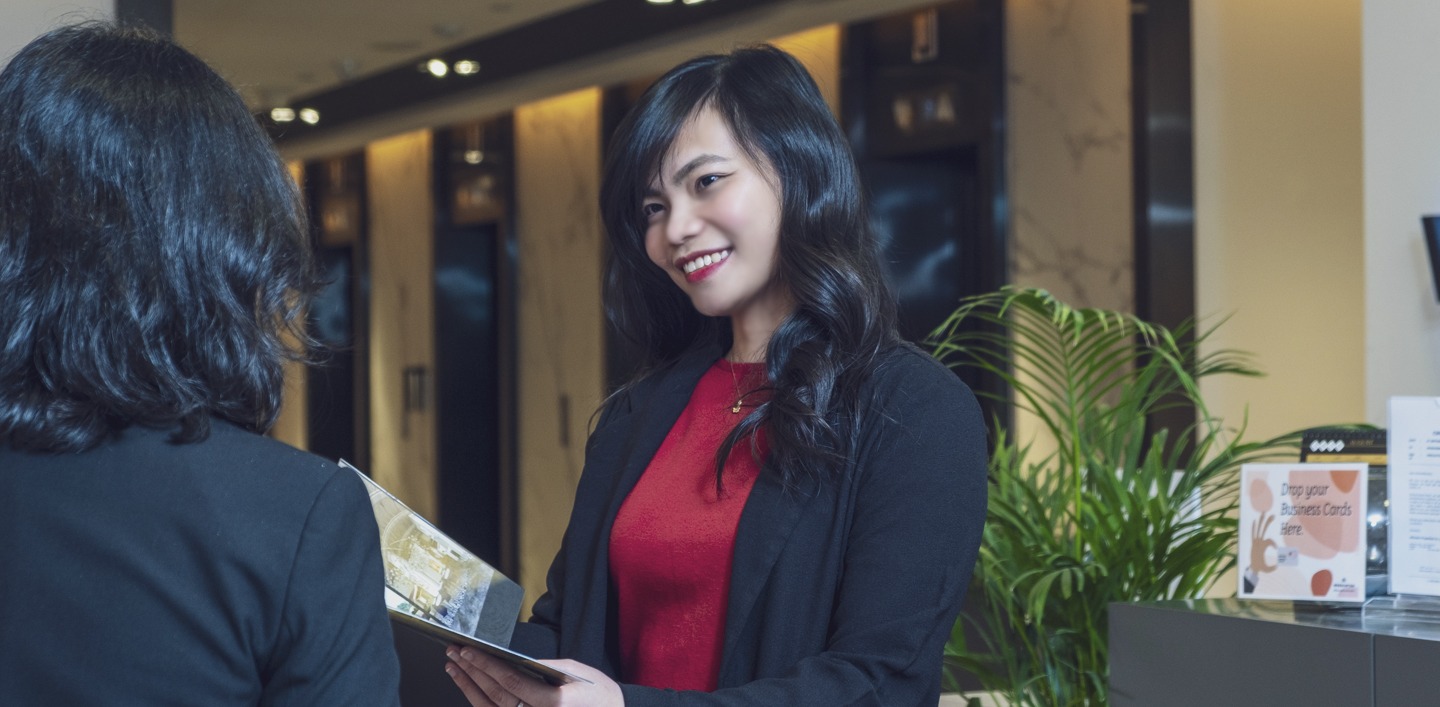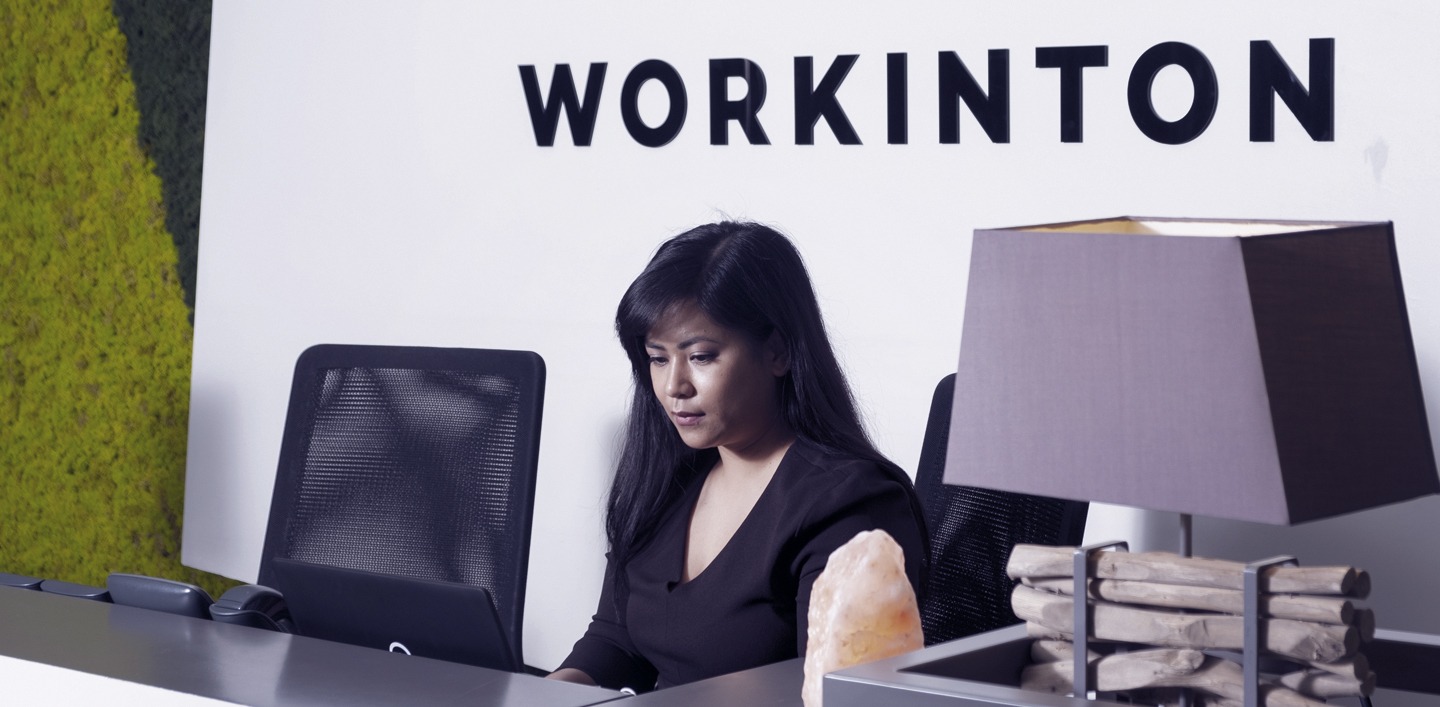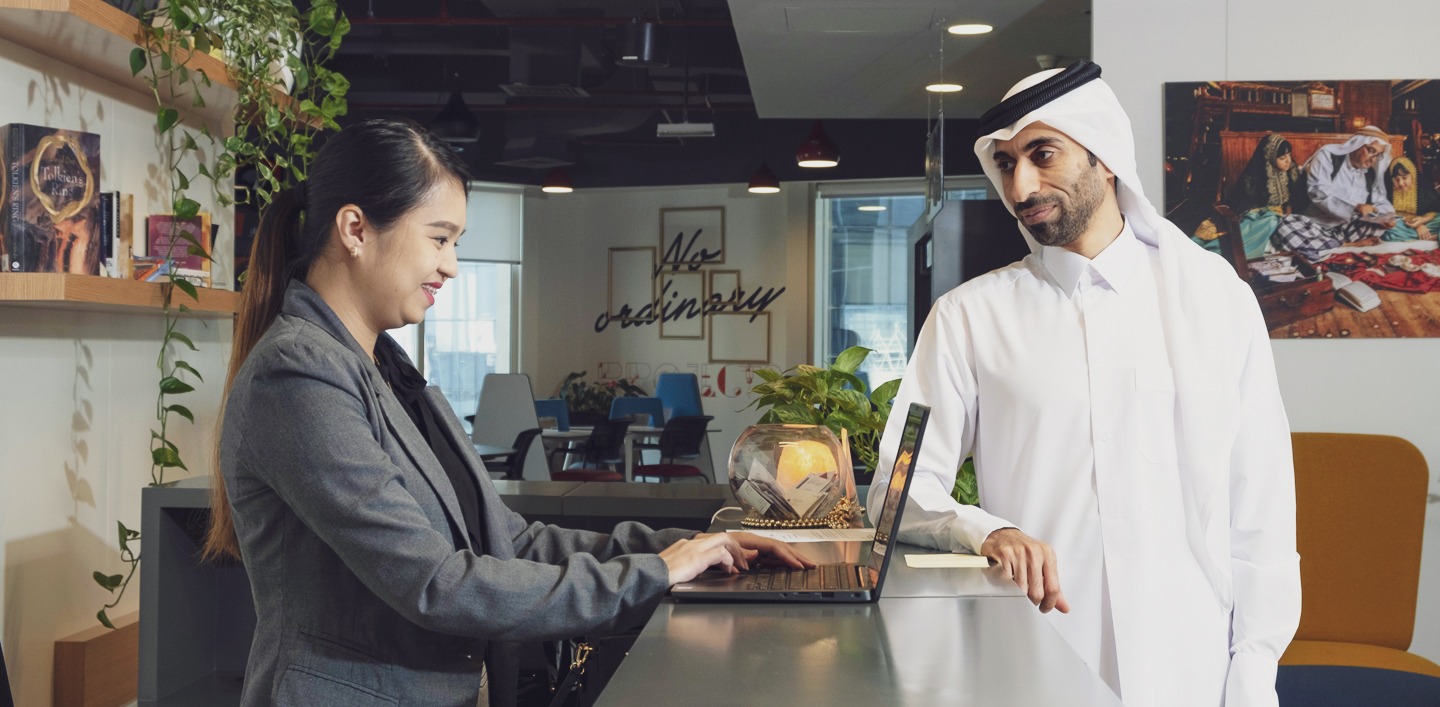 You may show your business address required for your professional image, mail correspondence and community collaboration. Your parcels and cargo receipts will be received on your behalf while your calls are being answered with your company name by an experienced team.
FREQUENTLY ASKED QUESTIONS
Secretariat service, mail/phone forwarding, P.O Box, legal business address and access to common areas and workspaces of all Workinton branches will be included in this model.
Every virtual office member will have a certain quota to use the meeting rooms with a flexible approach. Common area is always at the service of virtual office members as well.
There are four different virtual office membership models that you can choose from. Each model will offer additional services and privileges which will affect the price.